Discover all the arts
of natural stone
Do you have a project?
Let's Talk
Collections
Examine our rich collection consisting of different colors, patterns, and textures.
"At Sezgin Marble, we are
obsessively passionate
about quality"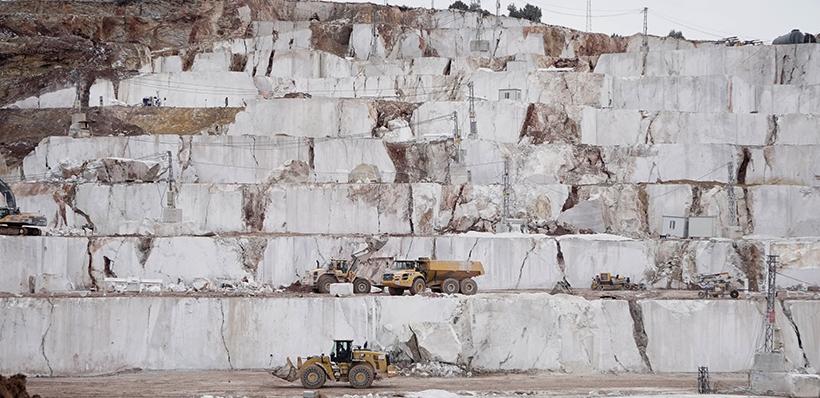 We export natural stones
to more than

65 countries

around the world.

Yet we don't only

carry raw materials and

final products from

quarries and

factories that operate in

diverse regions of

Turkey,

we carry the

quality to the world with

over

15 years of experience.
Explore our projects
Discover our projects where ideas come to life, boundaries are pushed, and dreams are realized.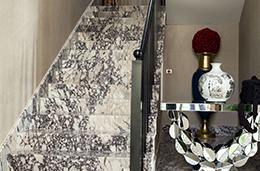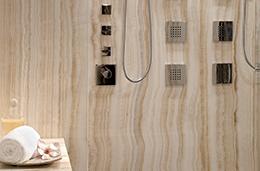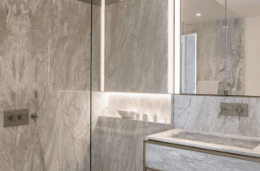 Our aim is to carry the Anatolian natural stones to the top rank of the world market and introduce high-quality marbles of Turkey into high quality projects.
Quality

Honest

Secure

Guaranteed
In short we
We are individuals who embody the team spirit brought together by passion.
+
Professional Team
+
Shipment to Countries
Sales Office in the Country
+
Completed Projects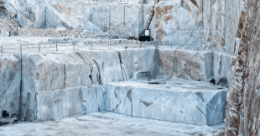 Follow our channel
Join us on a journey filled with knowledge, inspiration, and fun. Keep up with our latest news by joining us.