Our professional team is with you for high-level service quality!
Professional services of the highest quality are always at your fingertips with our team!
We are not just a team,
we are a family.
MANAGEMENT
OPERATIONS
SALES
PURCHASING
ACCOUNTING
ADMINISTRATION
HR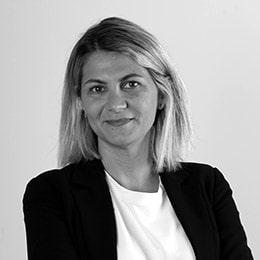 REYHAN SEZGIN
CO-FOUNDER & EXPORT MANAGER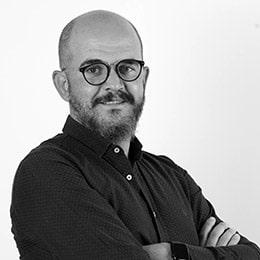 ÖZGÜR SEZGIN
CO-FOUNDER & GENERAL MANAGER
Motivation is very important to us.
Discover company events!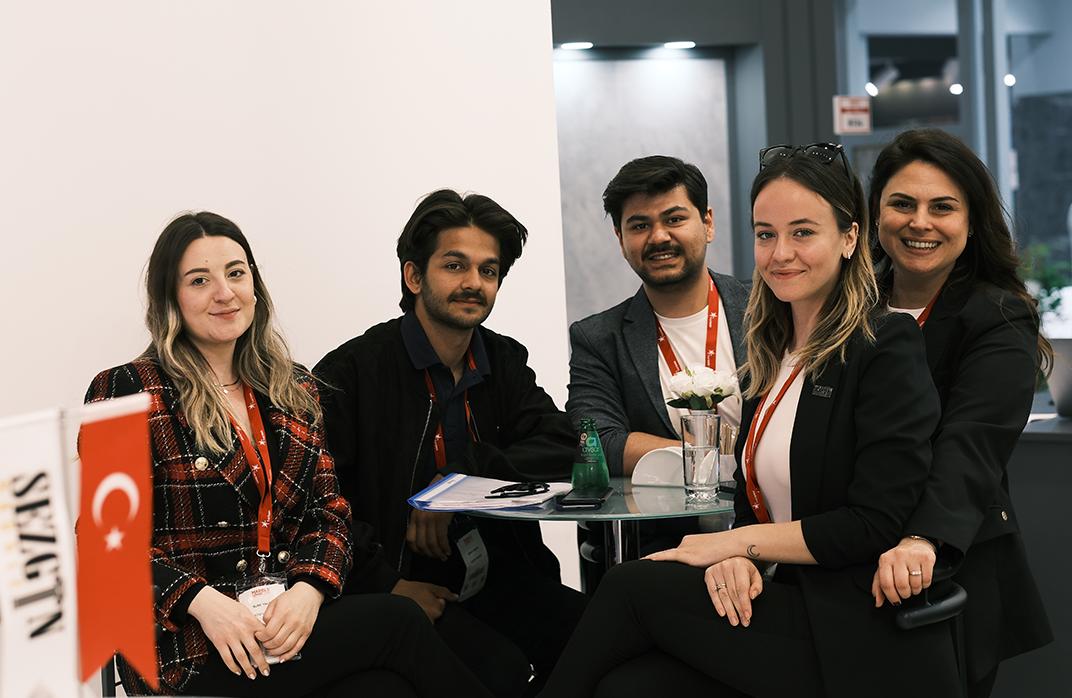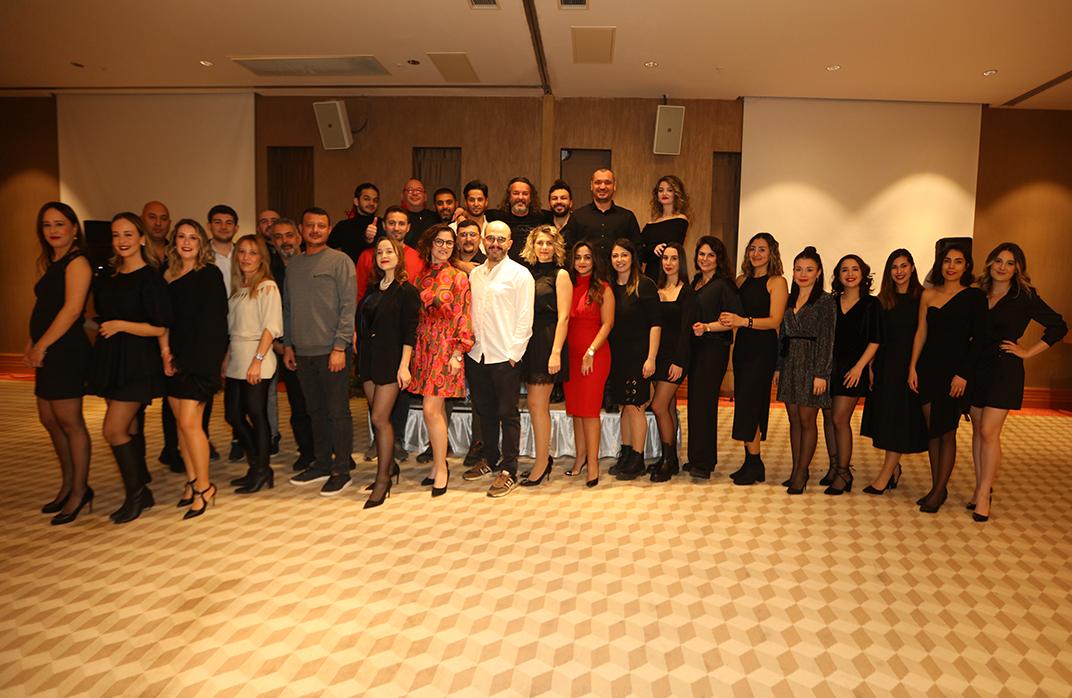 Do you want to join our team?